On 24 June 2020, SPIRIT participated in the CoU FCT workshop on organised crime and cybercrime: Synergies, complementarities, platforms
SPIRIT participated on the 14th meeting of the Community of Users on Secure, Safe and Resilient Societies, which it was a meeting between LEAs and scientifics. The conference took place in Brussels, on 16th– 20th September 2019.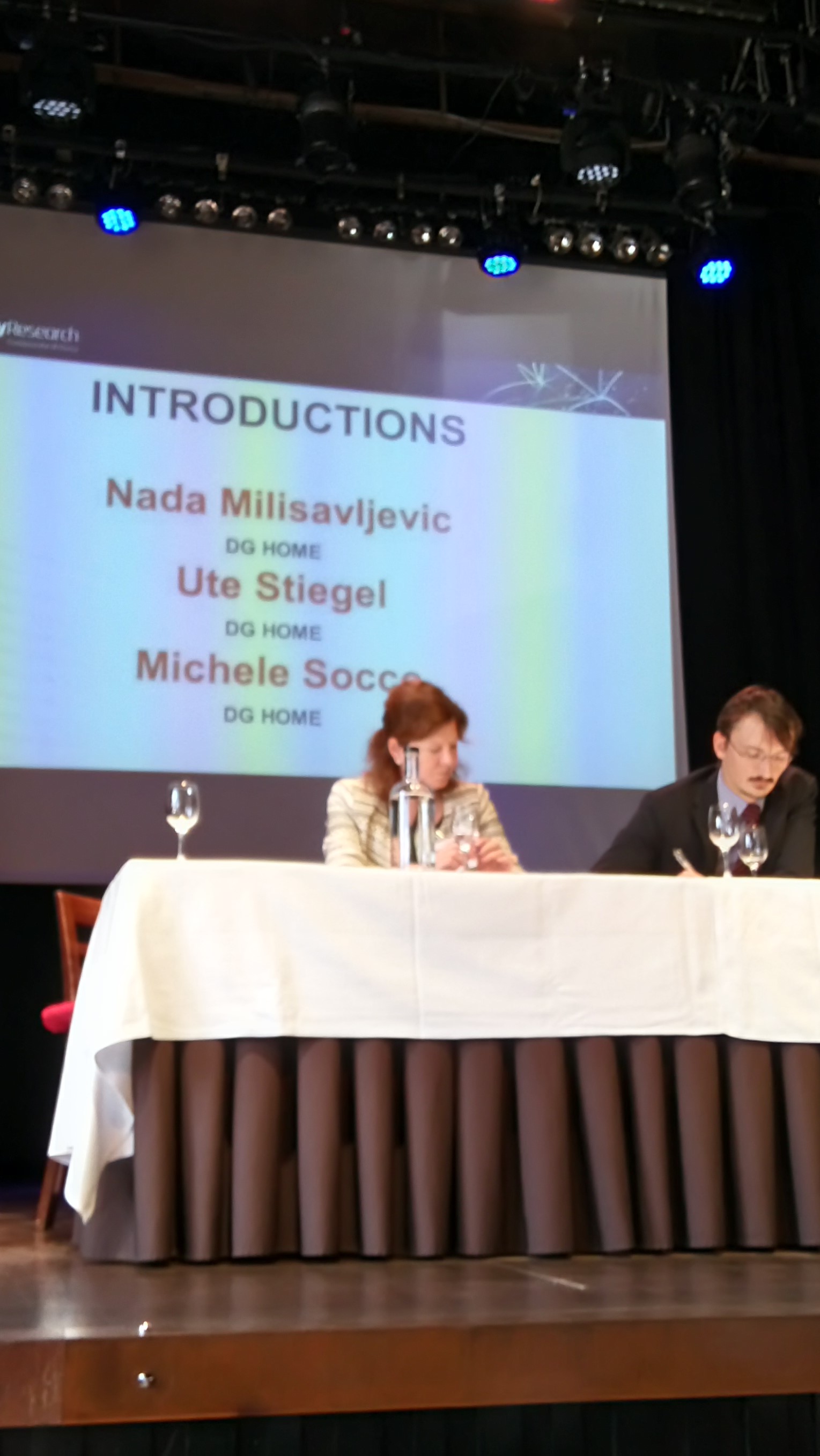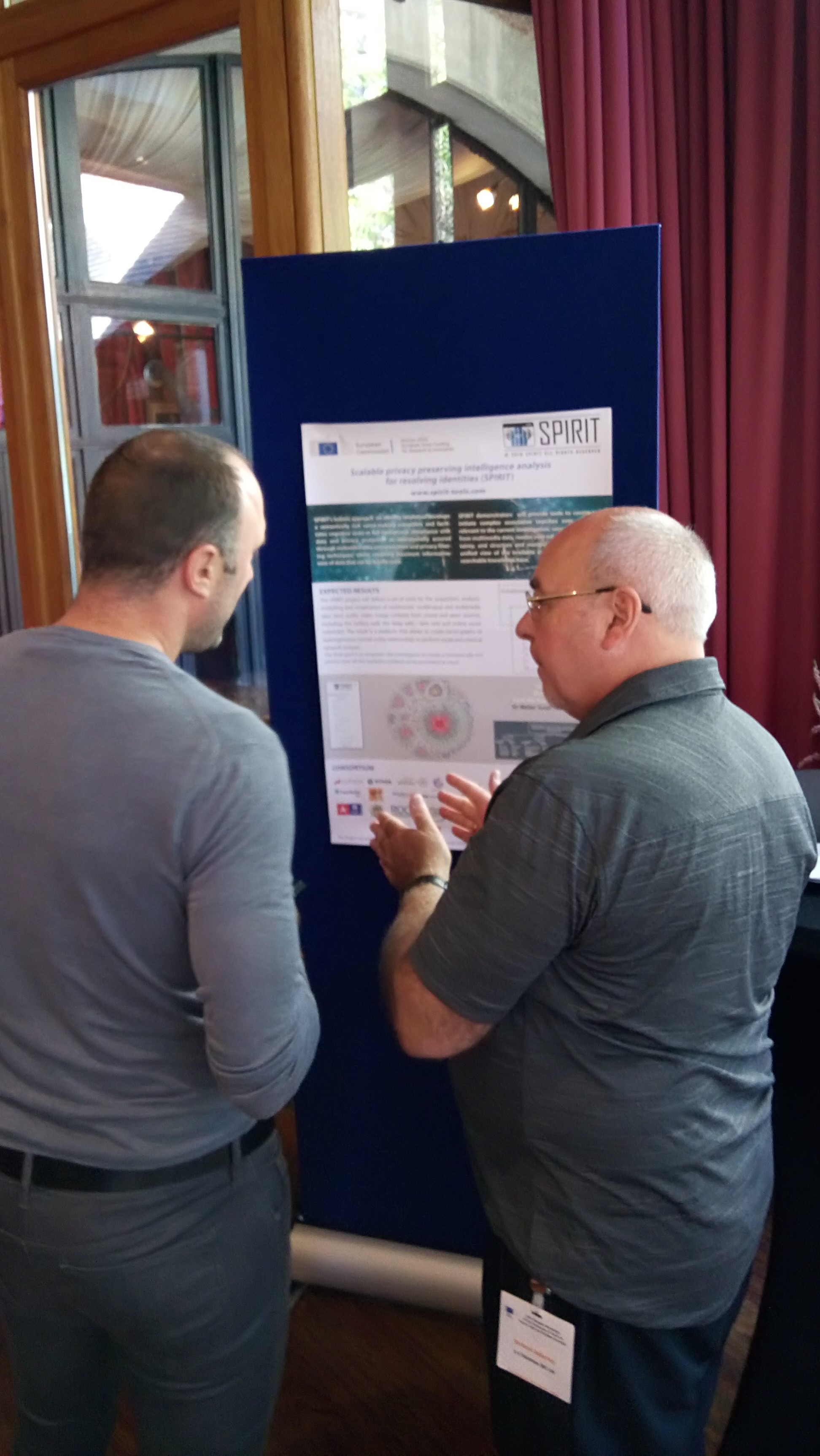 Prof Hassan Kazemian and Dr Mohammad Hossein Amirhosseini, from London Metropolitan University, presented the SPIRIT project, on the annual School and Expertise Network Day which invites industrial partners, on 6th June 2019.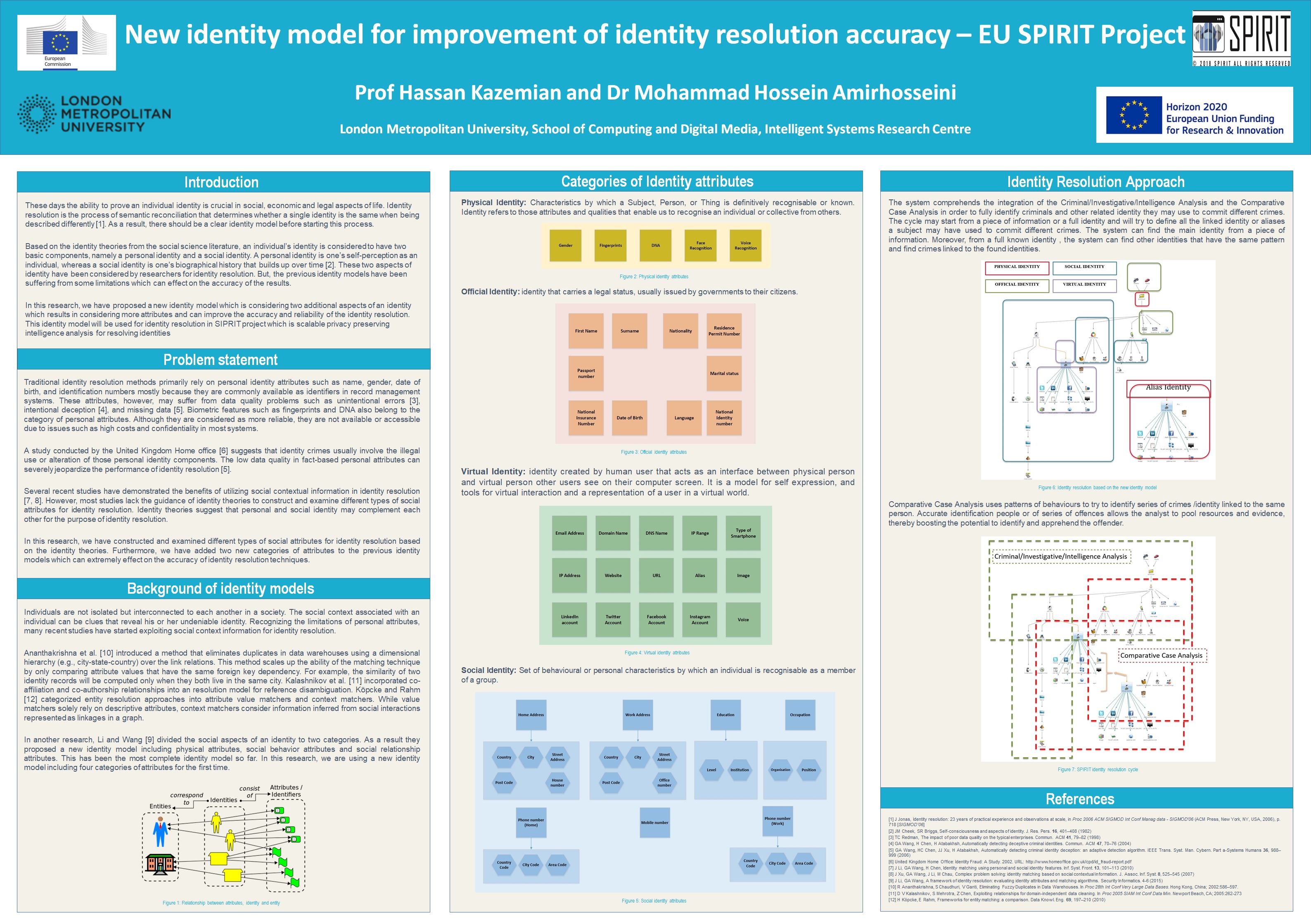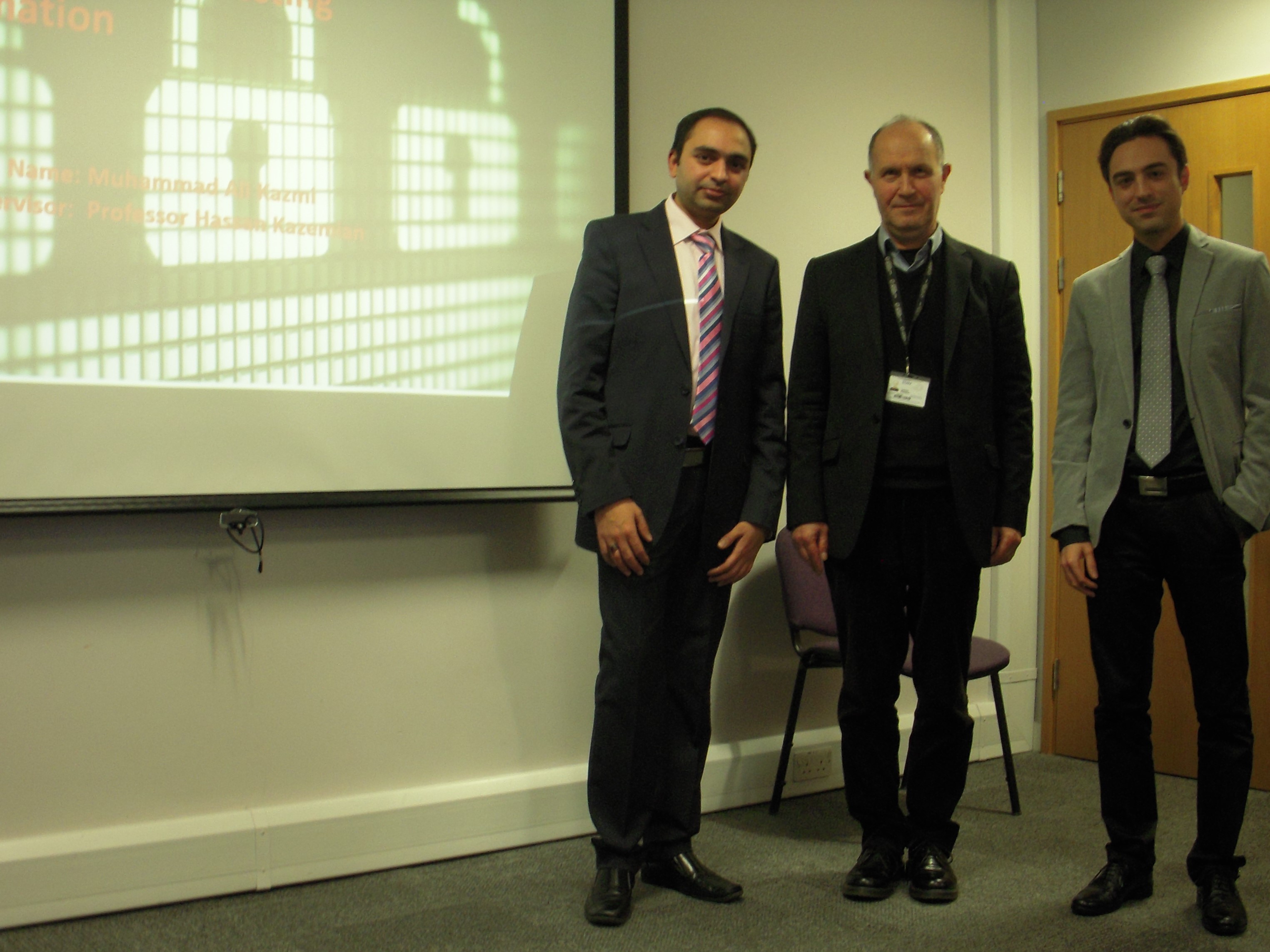 Olaf Hartig from Linköping University, partner of SPIRIT project, presents the paper: "Defining Schemas for Property Graphs by using the GraphQL Schema Definition Language", at the Int. Workshop on Graph Data Management Experiences & Systems (GRADES), that will take place during the ACM SIGMOD 2019 conference in Amsterdam at the end of June.
The paper provides a formal definition of the schema definition approach Linköping University is applying for the SPIRIT content DB, and it shows results regarding computational properties of the approach; in particular, it shows that the schema validation problem for the approach has a very low computational complexity (it is in AC0) and the satisfiability problemis NP-hard.
See the paper here
Authors:
Olaf Hartig, Linköping University
Jan Hidders